Today is a very special day.
Today is the day that my University course finishes. So despite handing in my final dissertation 6 weeks ago and receiving my final results more than a week ago, today is the day that I am no longer enrolled as a student!
Oh yes, my results!
Well I am pleased to say that despite my concerns about the dissertation submission, I managed to achieve a First for it and I have managed to achieve a First for the whole degree!
I am naturally very pleased with this and it still hasn't really sunk in.
Post student life has pretty much remained unchanged except that I feel less guilty when I want to relax (as I now can with the knowledge that I do not have a pressing coursework deadline coming up or an exam I should be revising for).
I am also now working full time. From a high level, this is just the same as before, except I work for one more day.
Another change is that my student travel card will expire at midnight and so I will have to pay full price for my monthly travel card tomorrow!
Other than these three things, it has just felt like I am just outside of term time.
It is a little bit unnerving to not know what the next few months will bring. October 2014 is the first month in a very long time (even beyond starting University to my school days) where the future hasn't just been "Get a first in module X." or "Complete the Y coursework."
More nerve-racking is that 2015 will be the first year with a similar predicament! I am now an adult who can no longer say that I am just continuing "Year N" of school or University.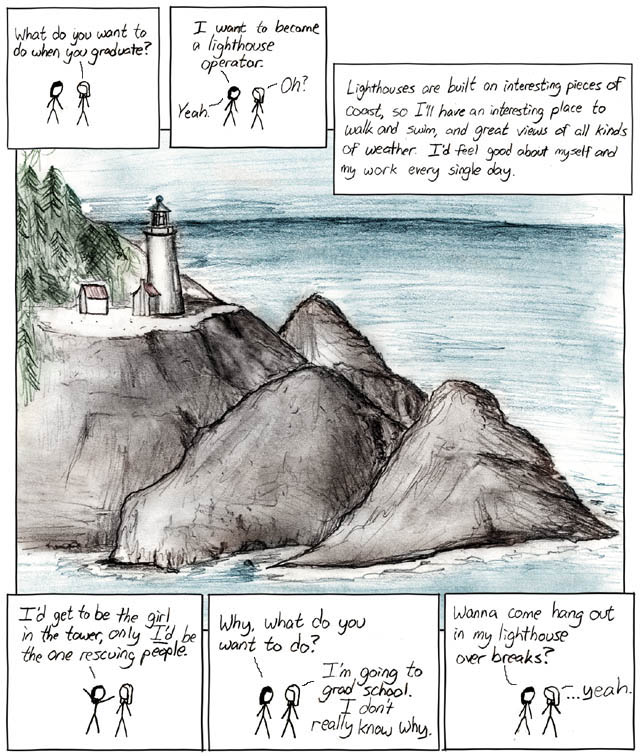 I have 3 main aims for between now and 2015:
1) Build a website for a personal client of mine – this has been an ongoing project for most
of this year with a version currently live (I am not happy with it enough to share it!).
2) Build an Android game – I wanted to do this for a while but University work got in the way. I am currently looking at coco-2d but am currently struggling to know where to start!
3) Maintain this blog – I am going to try and get back to doing regular posts starting with this one.
That is quite a lot to do. There are also a couple of other things that I have not mentioned here.
So here is to life as an adult!